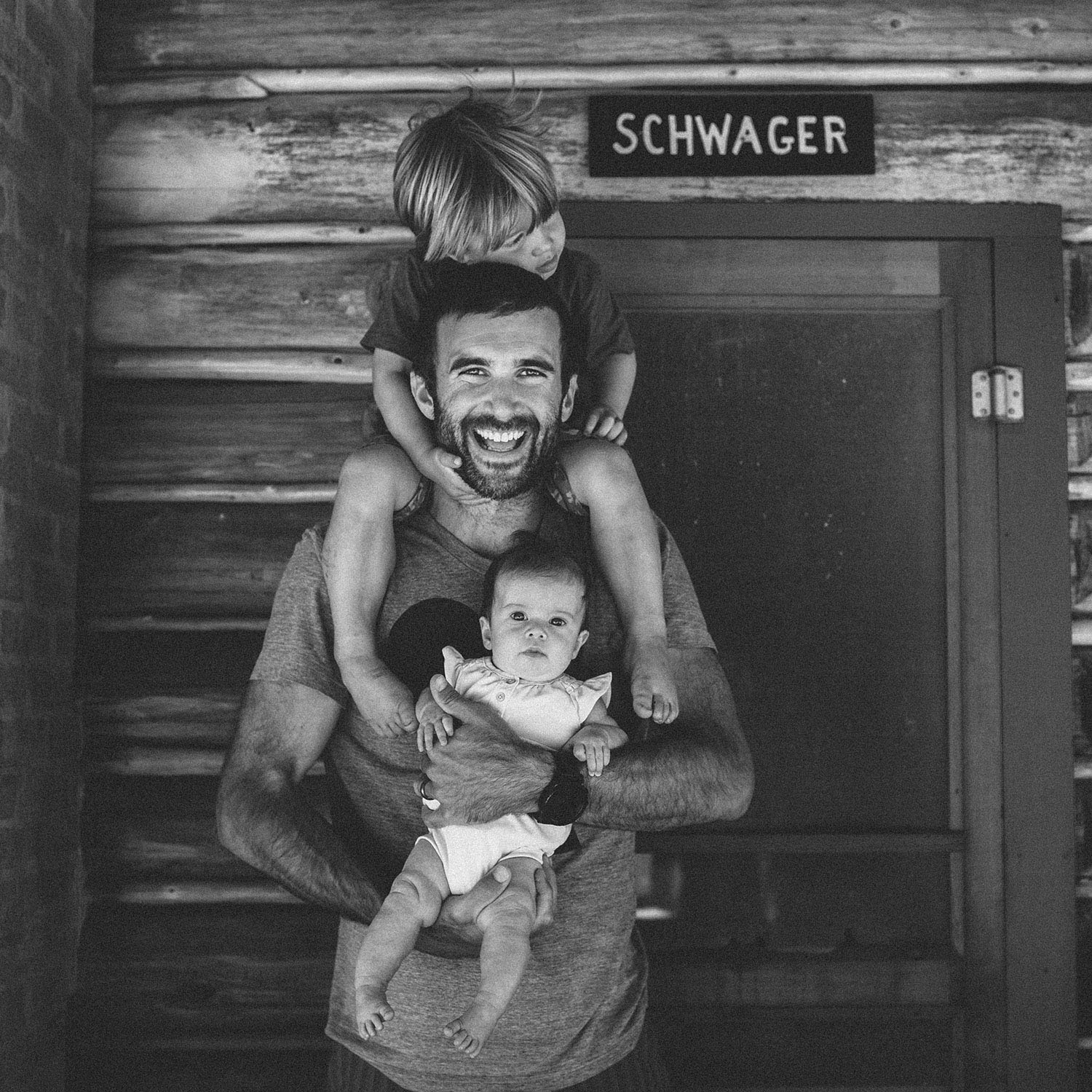 When he's not getting schooled on how to raise two little kids, he enjoys outdoor adventures and a variety of creative pursuits launching brands and developing great products. Formerly as Senior Designer at Seattle's boutique design firm 
Turnstyle
 and Creative Director at action-sports brand 
Slingshot
, Brett had garnered leadership experience and hands-on design chops along the way. In 2019, he decided to make the leap from a 'work-for-hire' design consulting model to a 'build-it-faster' investor-backed startup partnership.
Needless to say, Brett is always learning. He's enthusiastic about having the opportunity to apply all his creative experience helping brands grow to building one he'll be a part of for a long time to come.

Brett loves meeting new people and talking shop, so please, don't be shy. 
Hit him up
.
You can find him online here: